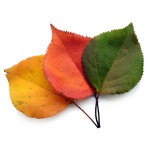 The contents of the "Home & Garden", "Personal Care" and "DIY Solutions" sections are now available as a free eBook that you can download.
LatherLass eBook (Version 1.3)
Please feel free to distribute this eBook freely as long as it remains credited back to the original source (LatherLass.com). Thank you!